KURZZEITHELDEN 1999 - 2015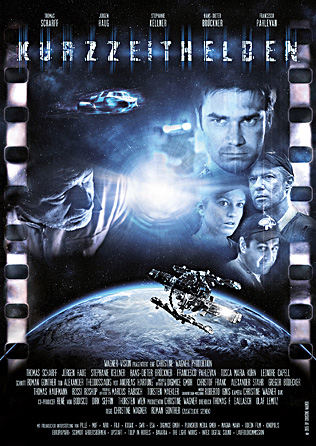 KURZZEITHELDEN
My long time project. A privately financed science fiction short film, 45 minutes in length. Working on this film took 16 years. It was finished in October 2015.
Article from February 2015 in the magazine "Digital Production": "Kurzzeithelden" in "Digital Production" (PDF)
LETZTE ZUFLUCHT 2014 - 2015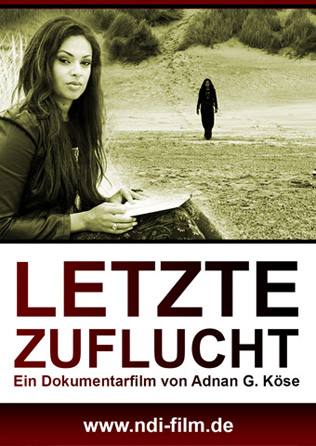 LETZTE ZUFLUCHT
My first big documentary film, around 120 minutes long. I worked under the direction of Adnan G. Köse as director of photography. I supported this movie with my complete film equipment.
Link to Homepage:
Letzte Zuflucht - Ein Dokumentarfilm ...